WHO WE WORK WITH
Our Partners

We selected some of our closest associates.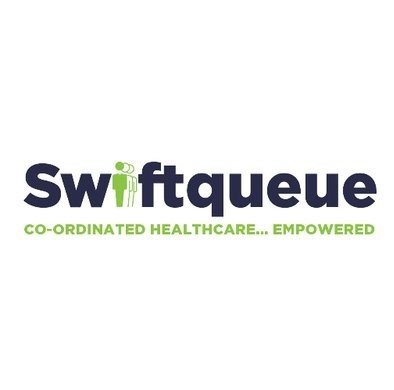 Swiftqueue

Swiftqueue deliver an enterprise scheduling platform for healthcare to better manage the requirements of everyone involved - clinicians, administrators, health managers and patients. Swiftqueue Enterprise Scheduling coordinates care across Primary Care, Community Care, Acute Hospitals and Specialty Clinics. Delivering a system of engagement that provides transparency, ease of use and valuable intelligence.
The net result is a streamlined digital healthcare solution that supports all stakeholders and significantly reduces operational costs.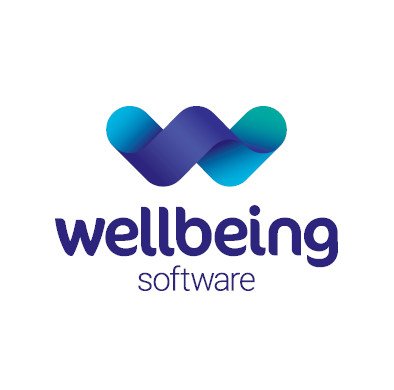 Wellbeing Software
Wellbeing Software is a leading supplier of specialist clinical information systems, digital healthcare records and data management. We are innovators in health technology and AI integration. Together, HSS, EuroKing and Apollo form Wellbeing Software, a supplier to 80% of NHS Trusts and hospitals in the UK and Ireland. Our mission is to enable better patient care by supplying and connecting our specialist hospital systems, and providing better access to data, to improve efficiency and capacity for care providers. Our specialist solutions, which include radiology and maternity, have been trusted by hospital departments for over 30 years.