Announce24,
the online platform for touchscreen kiosks or as a website enabling organisations to easily create, organize, and share content with their patients or customers. All without requiring personnel to supervise or serve - or technical people to create or load content.
Announce24 becomes a centralized library of your content for patients or customers to access at any time via deployed touchscreen kiosks and / or as your website. Features such as "email-me-the-info", surveys, smart search, multi languages on demand etc, brings your content available direct to your customers whenever they need it, wherever they are - with no personnel required.
Announce24
in 3 steps
You have collected your content and know exactly what story you want to tell. With Announce24 you can take the next step to a successful kiosk interface.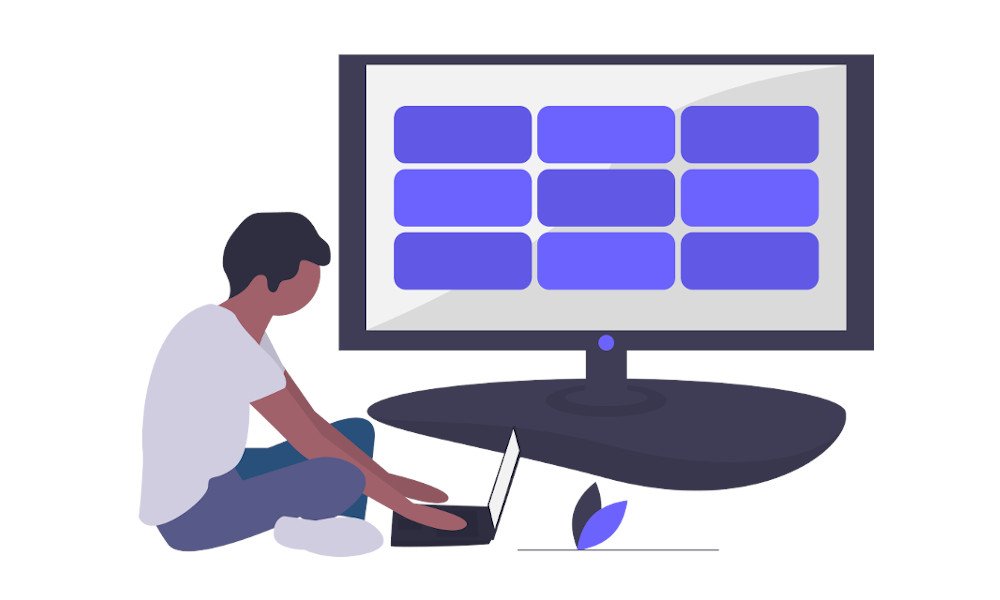 Add your main links and the sub-links from anywhere in the world.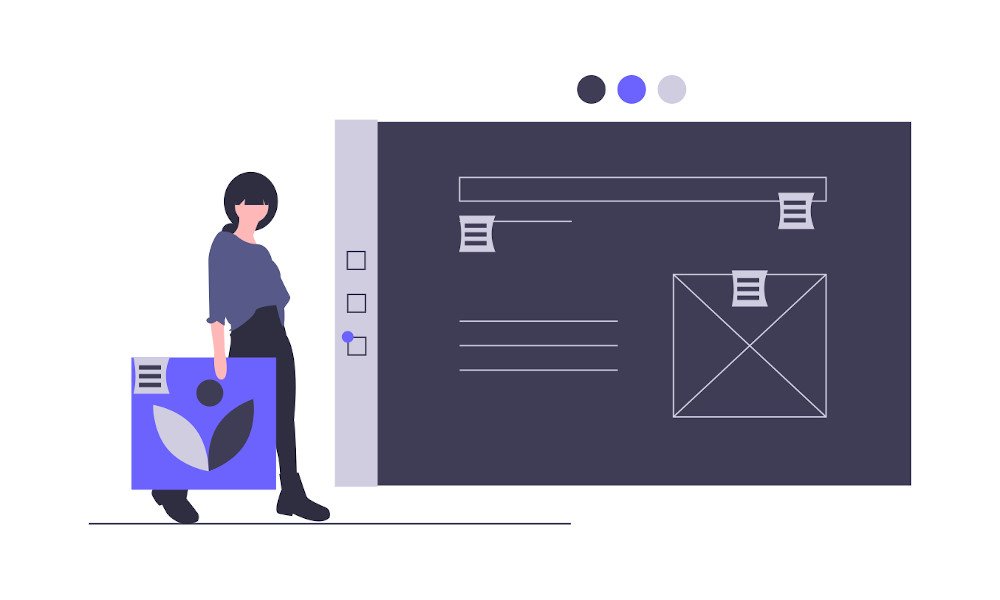 Edit your content in a simple, intuitive graphical interface at any time on any internet connected PC or mac or kiosk.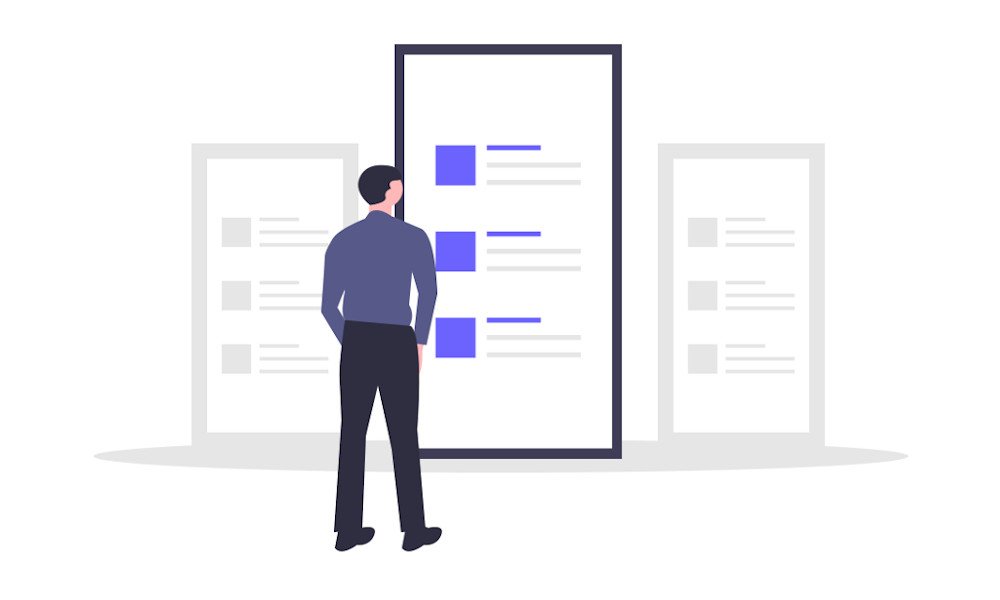 Your content will be displayed on all your kiosks for customers to use.
See how easy it is to set up and edit the graphical settings and visual elements of your user interface. Unlike a normal website, Announce24 just requires your content without any complex coding.
All the aspects of the layout, content and options can be edited in an intuitive, user-friendly online interface that you can access and use from anywhere on the globe, with just a web browser. Virtually anyone in your organisation can populate an Announce 24 website or kiosk domain – no coding required – just your own content to populate and some styling.
Click 'play' on the left to watch the video or...
Content flexibility
Common questions in everyday life, direction finding / how to do something, detail information on… Can all be provided by your version of Announce24 as a website or on public touchscreen kiosks. Unlimited numbers of links can be set up from 9 major on-screen button headings on the intro screen. All kinds of content can be included in the menu of – PDFs, web pages, videos, word docs, powerpoint presentations. The number of links, docs, PDFs etc. that can be referenced in the menu structure is limitless.
Announce24 also accommodates either a blacklist approach to content or a whitelist where only designated webpages and websites are available content along with PDFs, videos, docs and pictures loaded into Announce24. Announce24 is the platform to use for NHS clinics, Council offices and anywhere else that needs to provide or gain in-depth information to / from its customers using self service kiosks or a dedicated intranet.
Further Info

Styling, logos and look & feel of screen presentation is infinitely variable to suit your organisation. The content can be managed from any PC anywhere (connected to the internet) to multiple kiosks displaying the same content or to all kiosks with different content.
At Announce24 we offer complete initial set up to speed up customer deployment and training.
Our customers
Please click on any of the links here to review how organisations are using Announce24 to get their information to their public audience. Once started you'll wonder how you managed without this great silent information provider to your audience.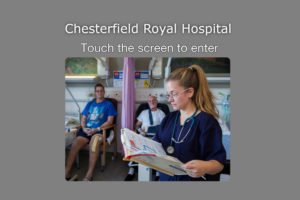 Please click on the link to go to a demo area where you can try creating a simple information site loading trial content of your choice to show you how easy Announce24 is and the power of what you can present to your audience.
Try our live demo