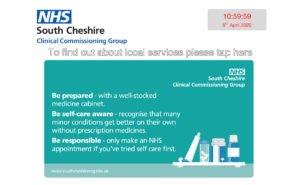 South Cheshire NHS
We plan and buy healthcare services for the people of Cheshire.
We work with communities and partners to ensure you and your loved ones receive the best possible care.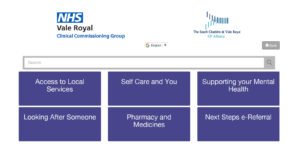 Vale Royal NHS
The general health and wellbeing of people in Cheshire is good.
However more people than ever also live with multiple health conditions.